Debutify's Free Shopify Theme Add-ons
Choose from 31+ Premium features. One-Click plug & play setup, no coding required.
Add-to-cart animation
Add an animation to the add-to-cart button.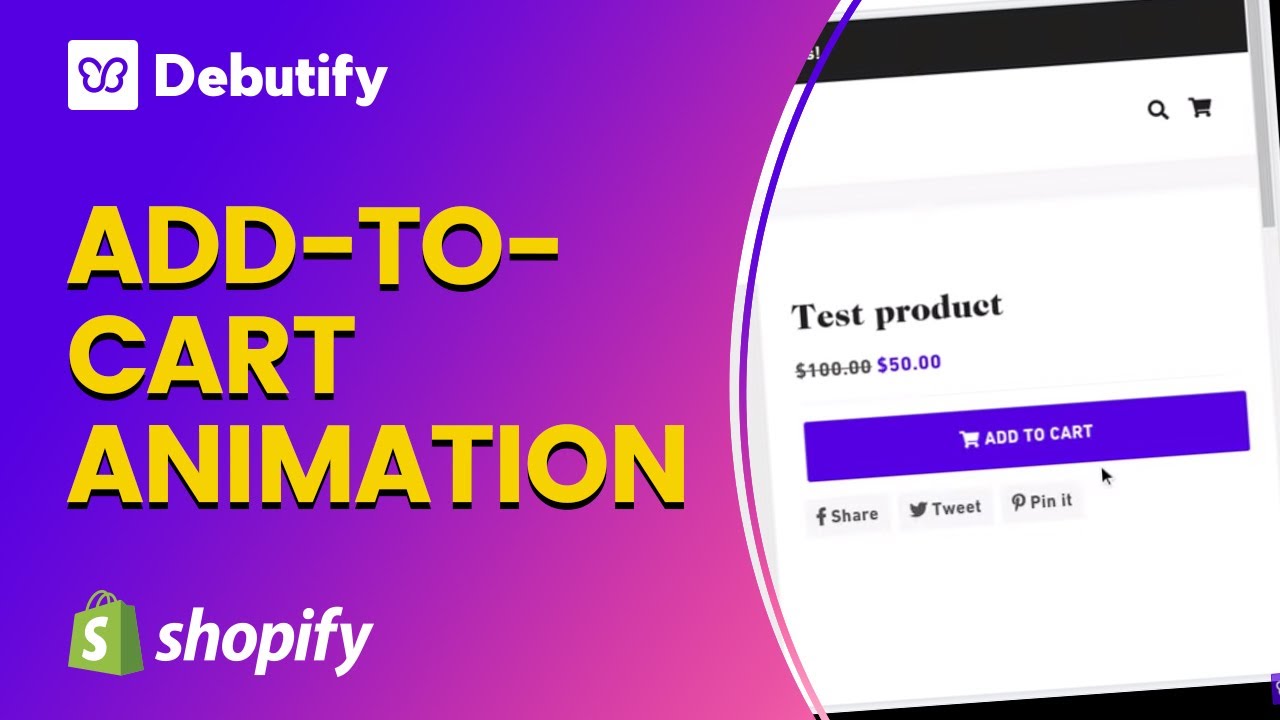 Cart countdown
Display a countdown timer in the cart drawer/page.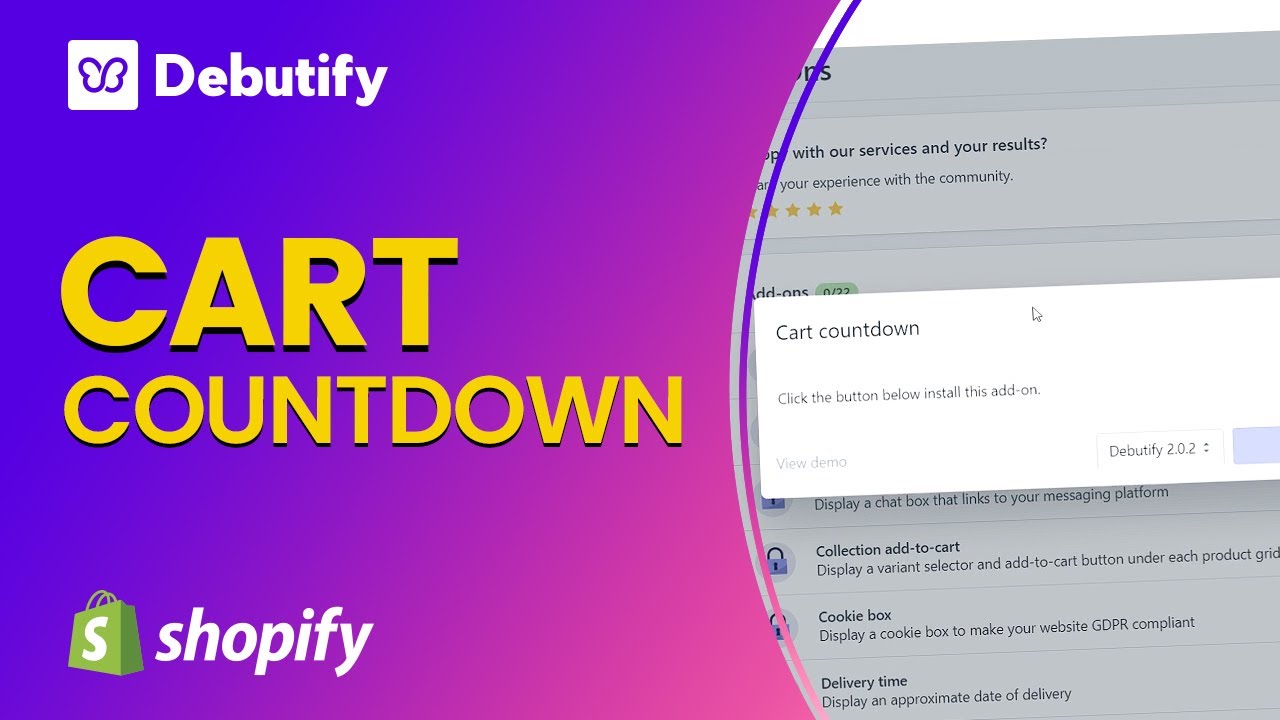 Cart discount
Allow customers to enter discount codes before checkout.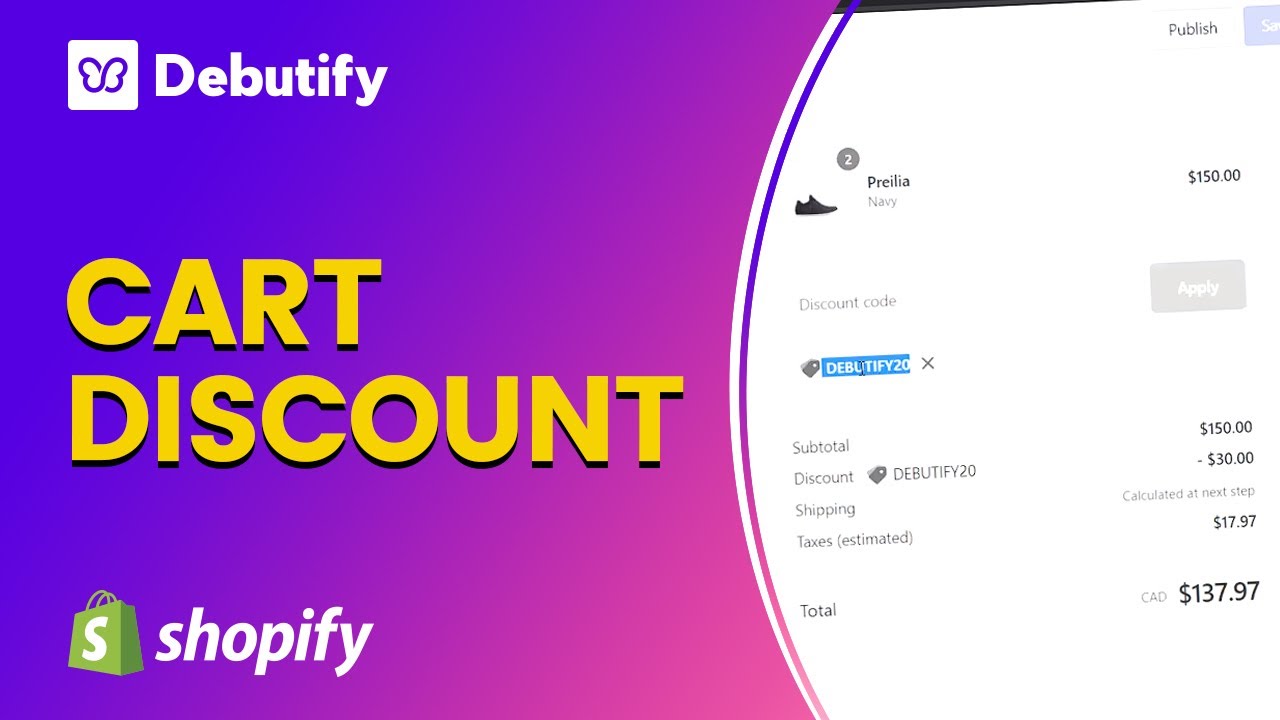 Cart goal
Offer free shipping when a specific cart goal amount is reached.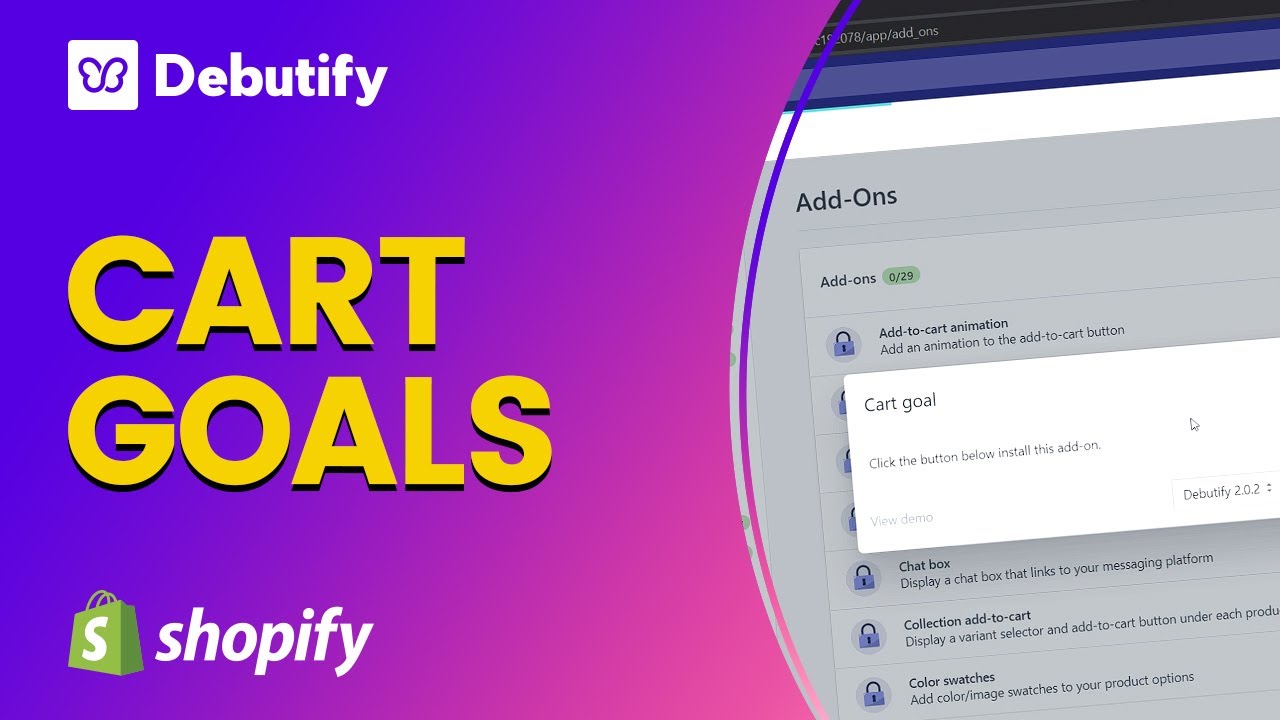 Chat box
Display a chat box that links to your messaging platform.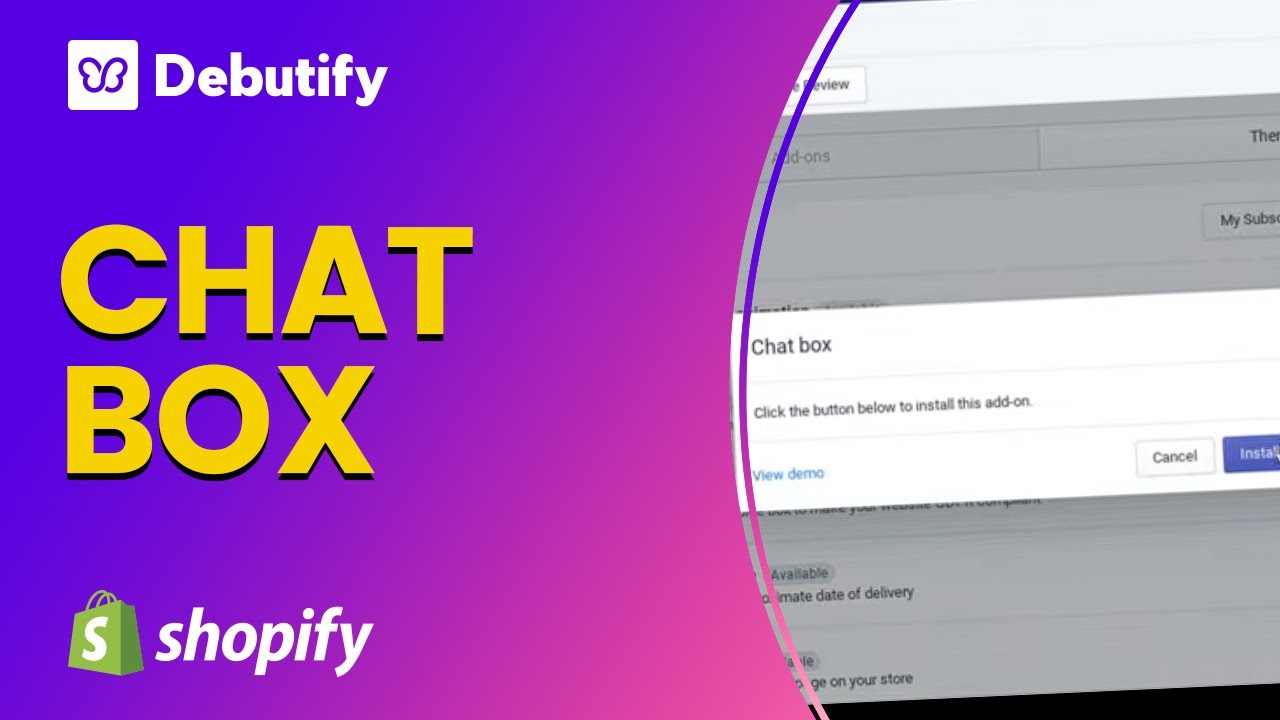 Collection add-to-cart
Display a variant selector and add-to-cart button under each product grid item.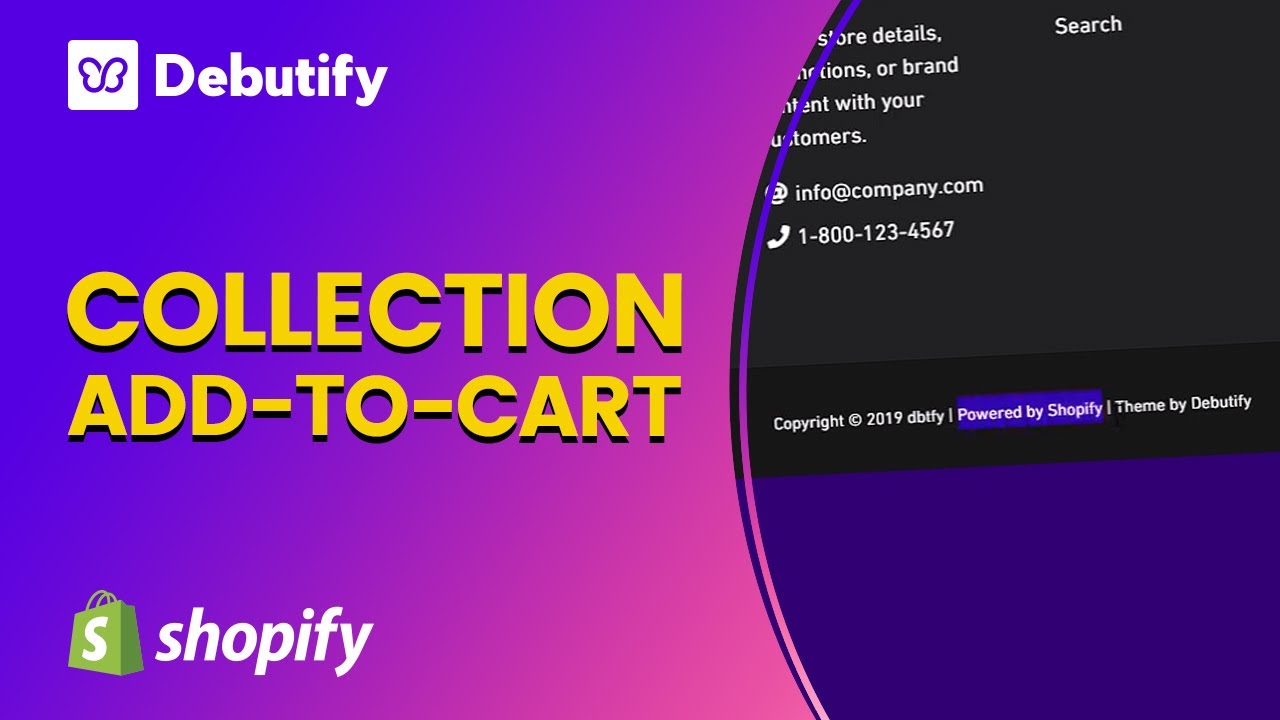 Color swatches
Add color/image swatches to your product options.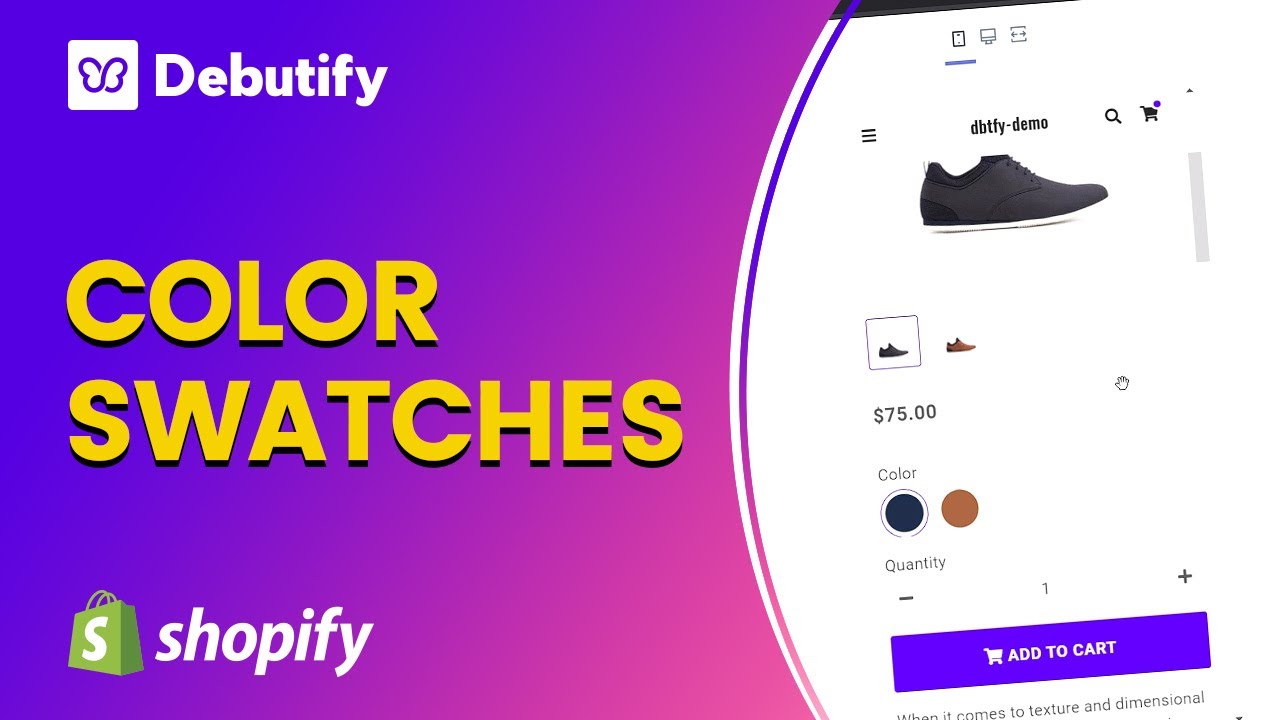 Cookie box
Display a cookie box to make your website GDPR compliant.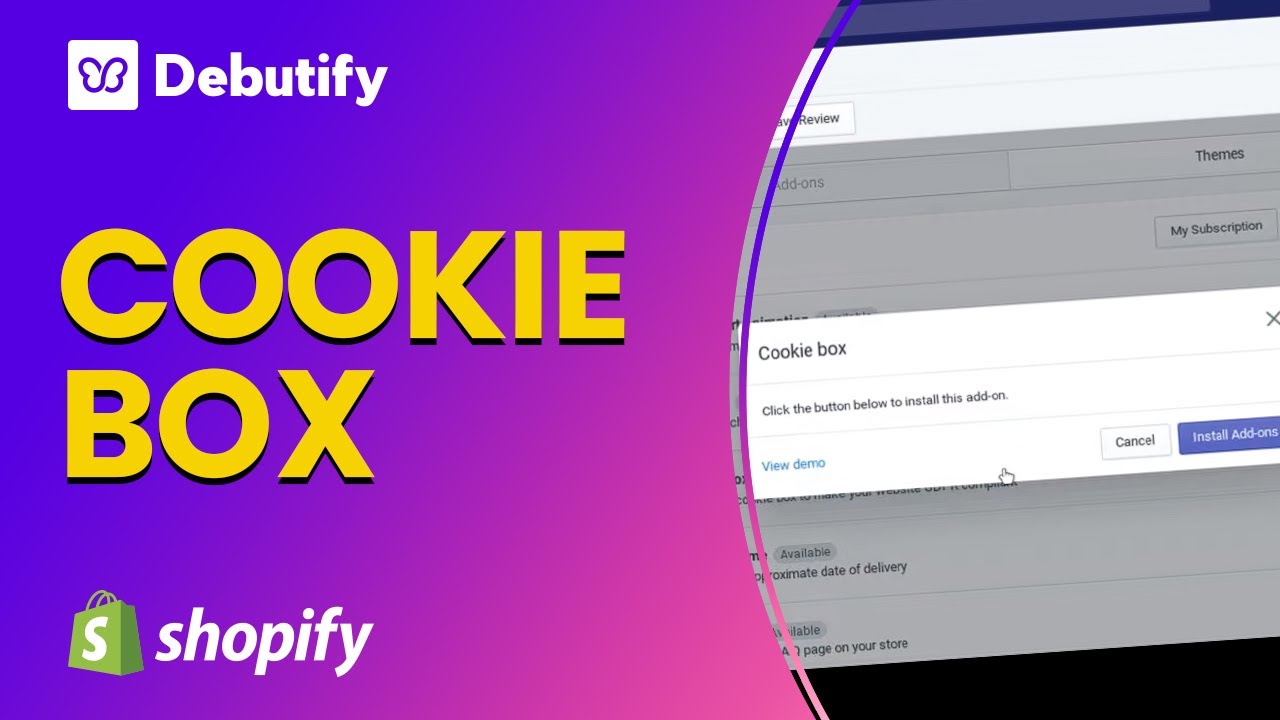 Delivery time
Display an approximate date of delivery.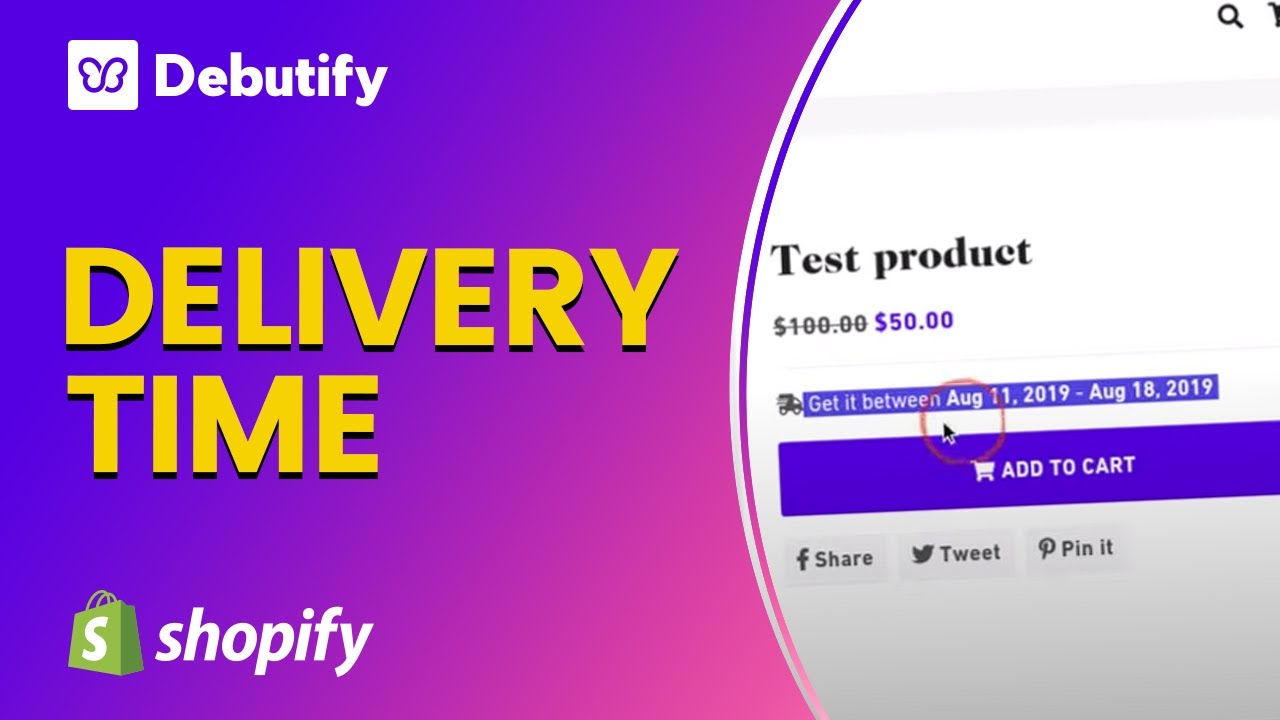 Discount Saved
Show the discount amount on the product page for on sale variants.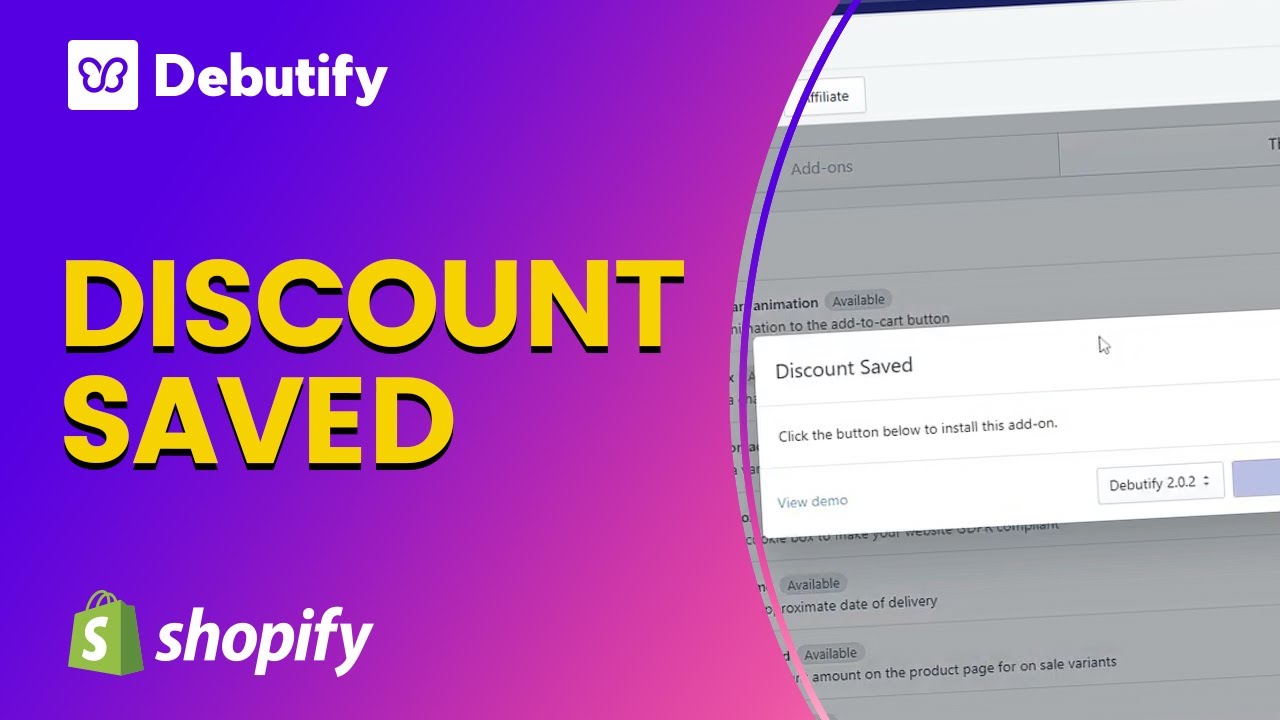 F.A.Q page
Display a new F.A.Q page on your store.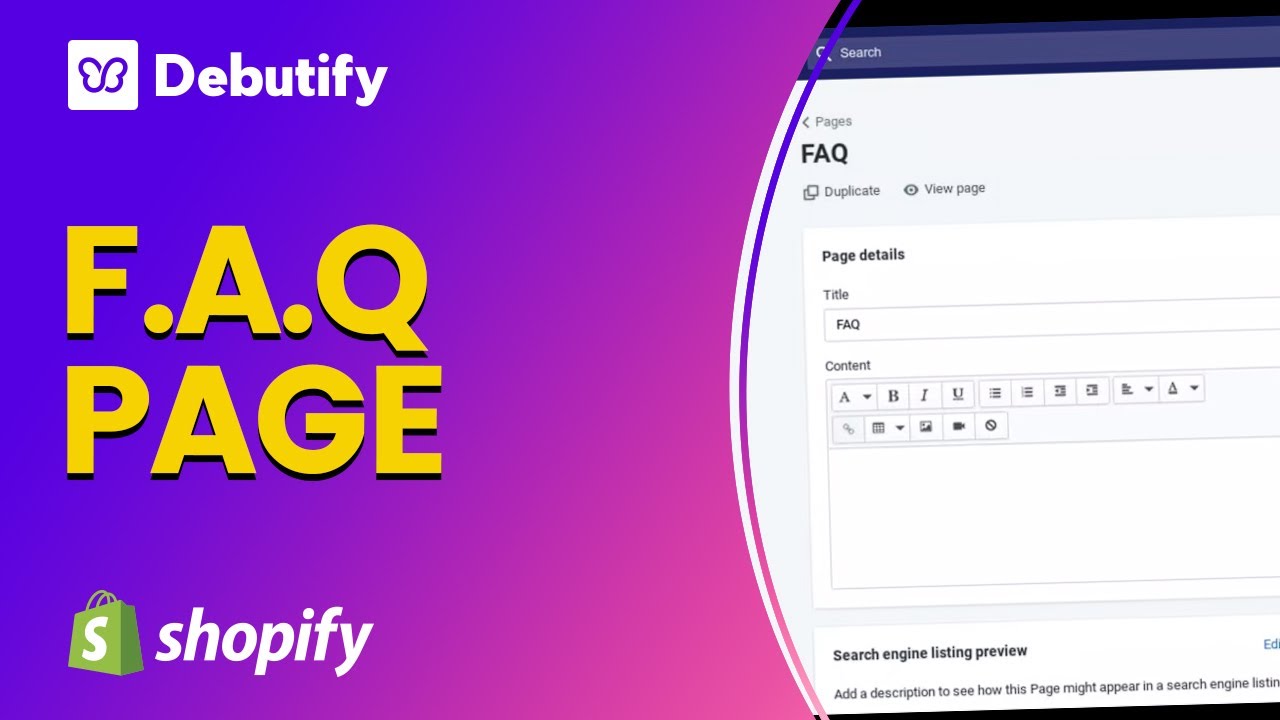 Inventory quantity
Display the stock level of your product variant.
Linked options
Hide unavailable and sold out variant options.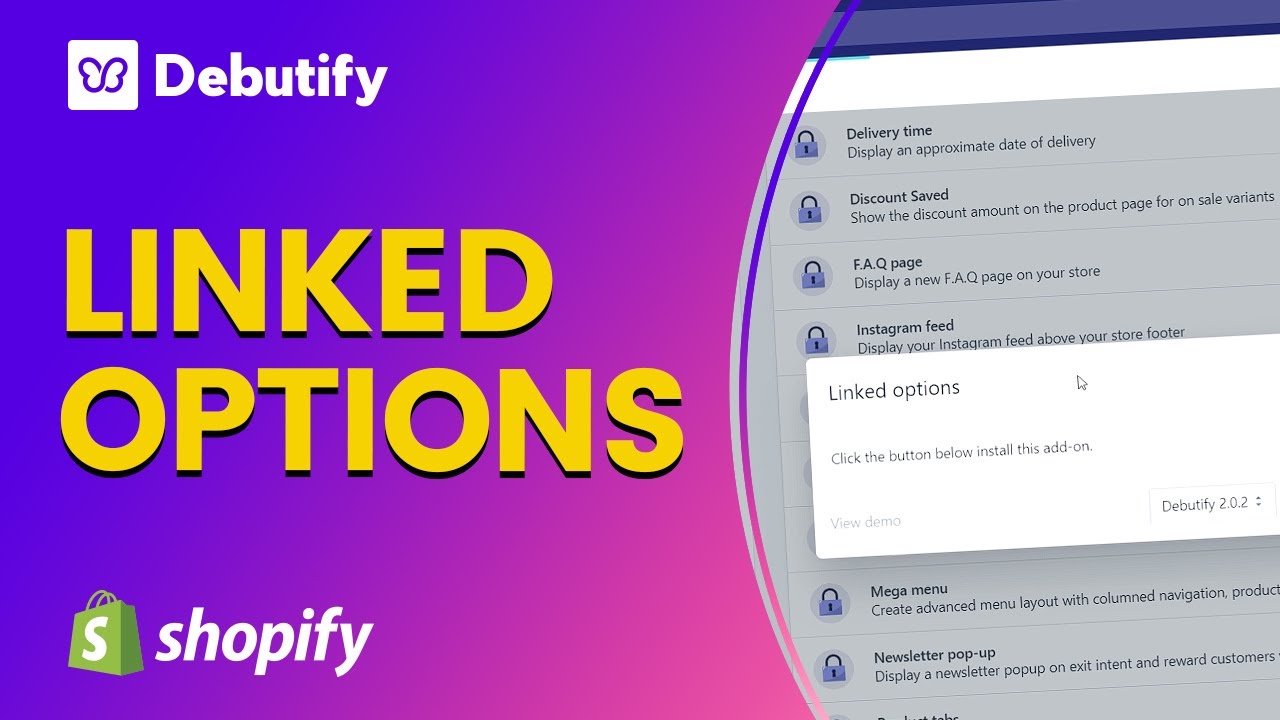 Live view
Display the number of people viewing your product page..
Mega menu
Create advanced menu layout with columned navigation, products, images and more.
Newsletter pop-up
Display a newsletter popup on exit intent and reward customers with a coupon code.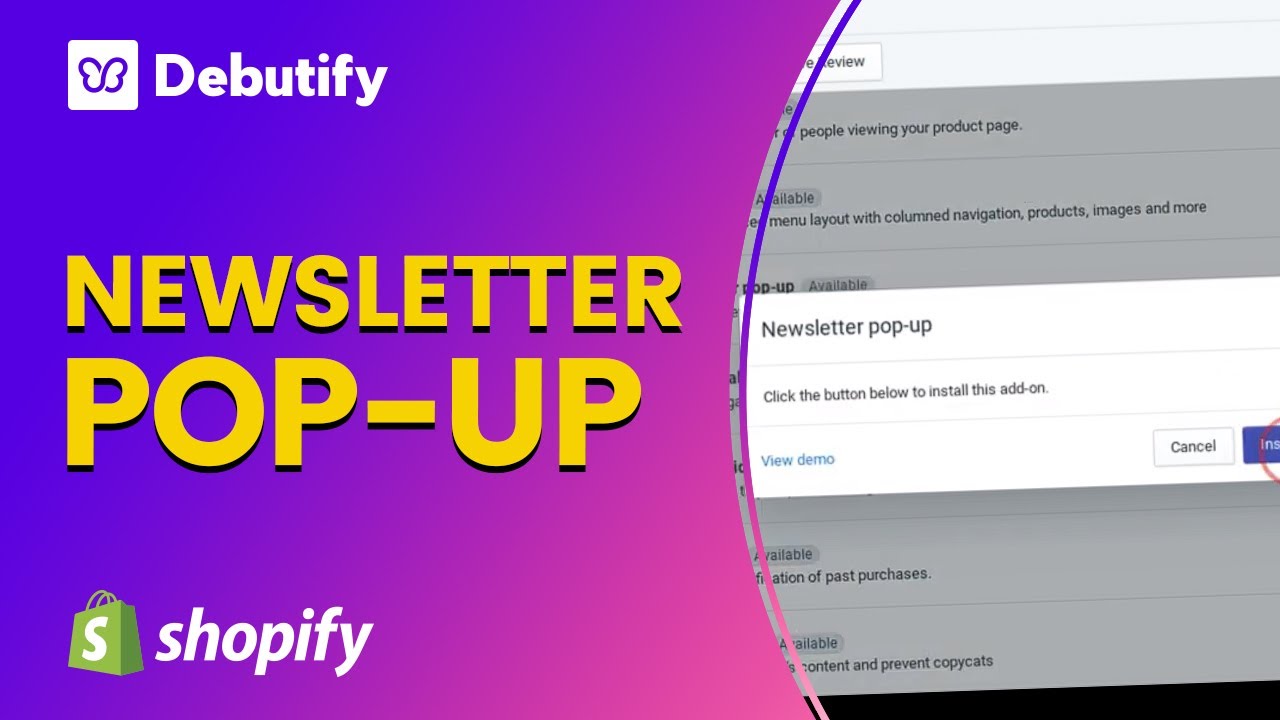 Pricing table
Showcase product options, bundles, packages and all other upgrade options in a side-by-side price comparison table.
Product tabs
Display organised tabs on your product page.
Product video
Add videos to your product images.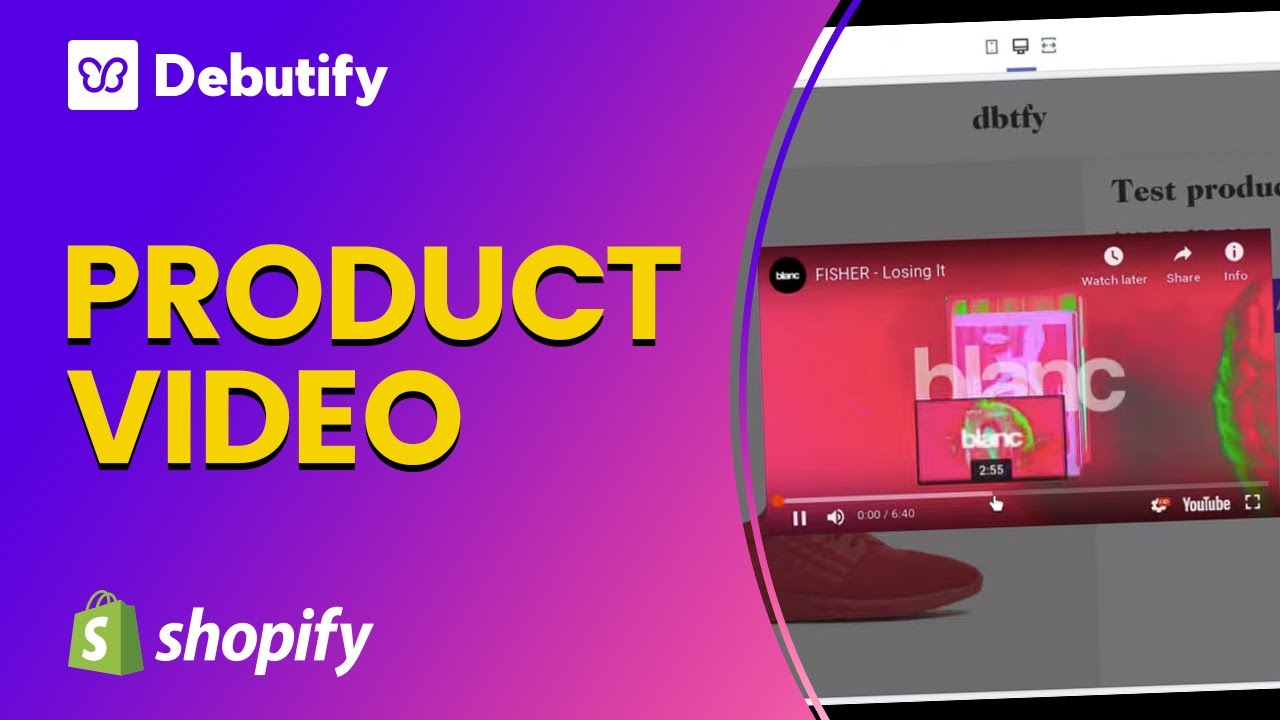 Quantity break
Apply quantity breaks and offer volume discounts on your entire store.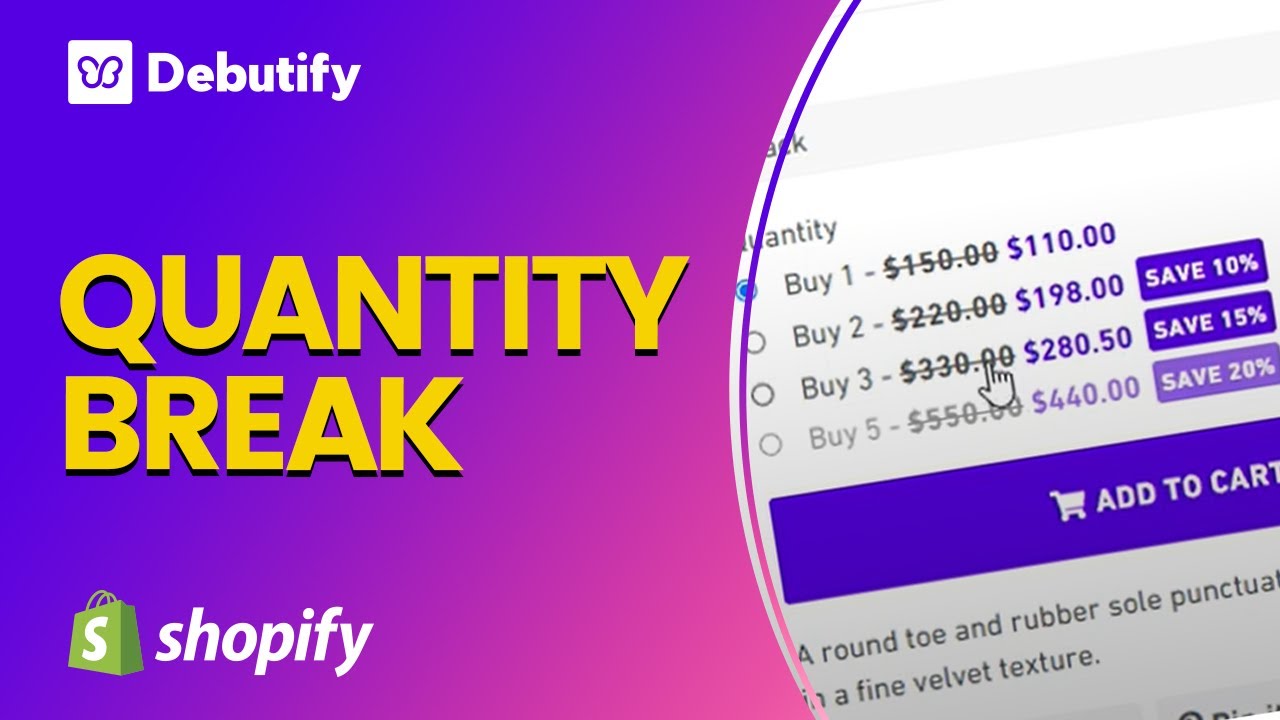 Quick view
Quickly view product details & add-to-cart in a pop-up display.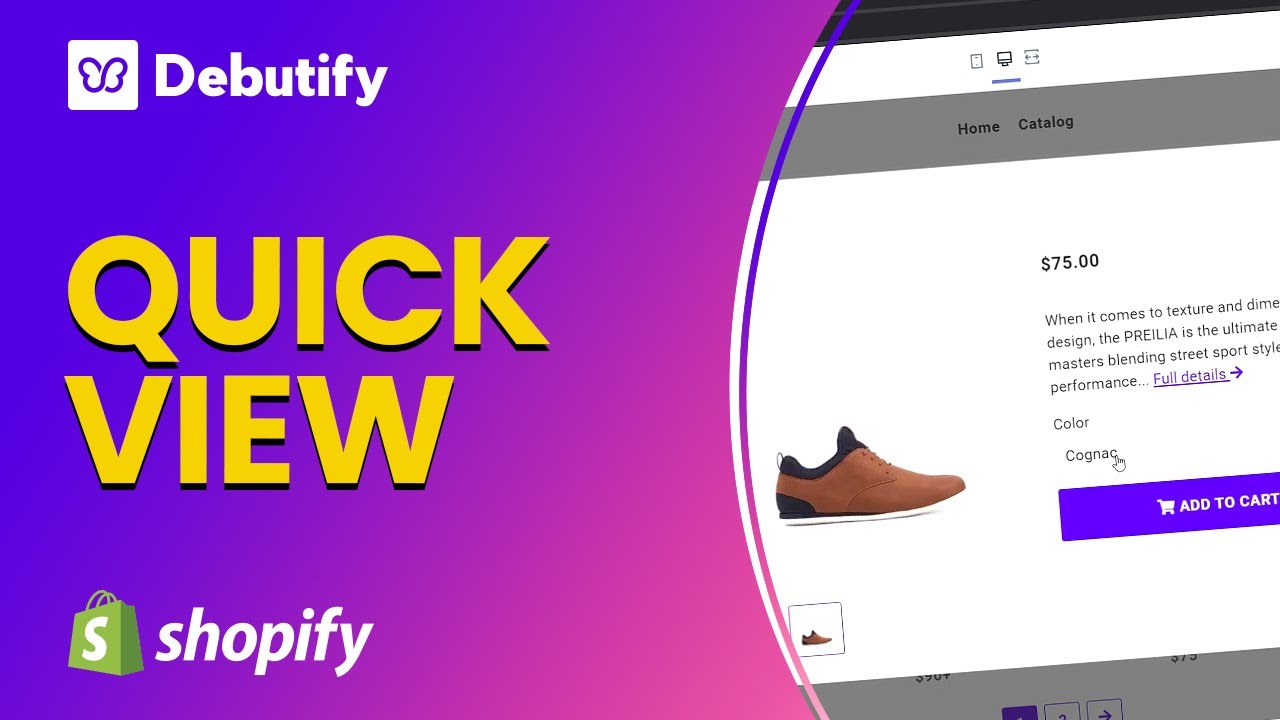 Sales countdown
Display a sales countdown in your product page.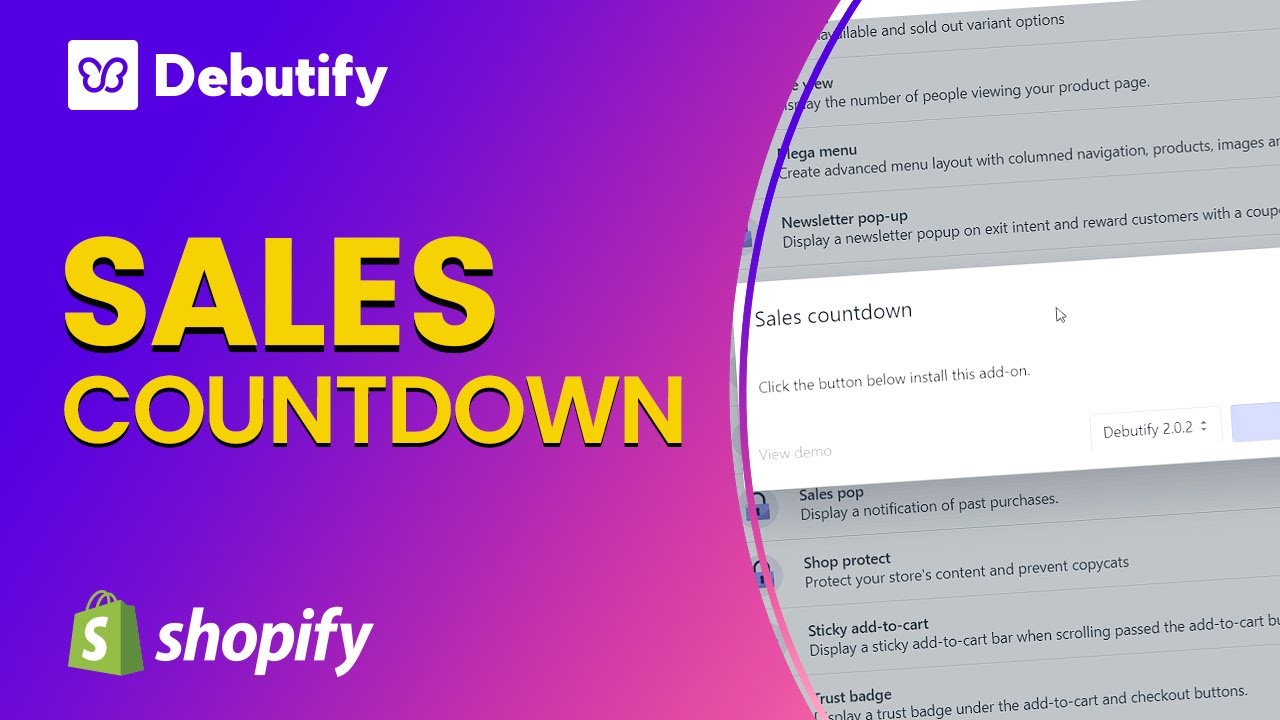 Sales pop
Display a notification of past purchases..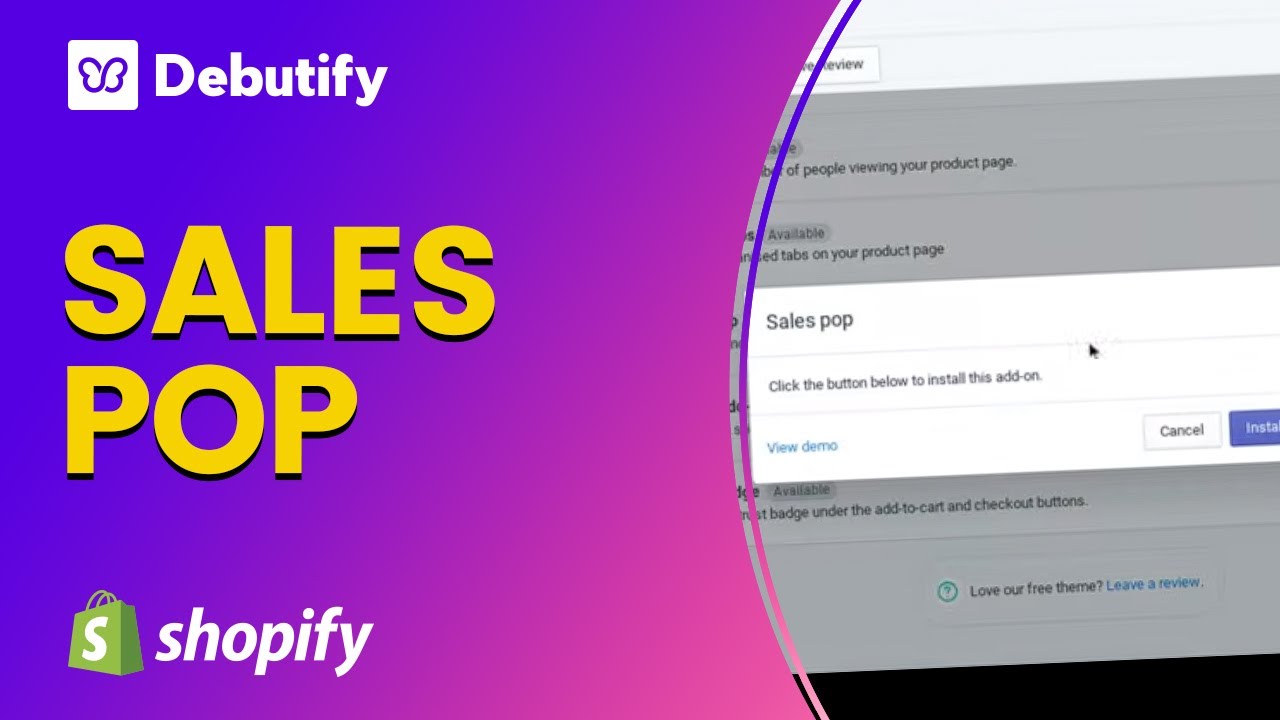 Shop protect
Protect your store's content and prevent copycats.
Skip cart
Skip the cart page and go straight to checkout.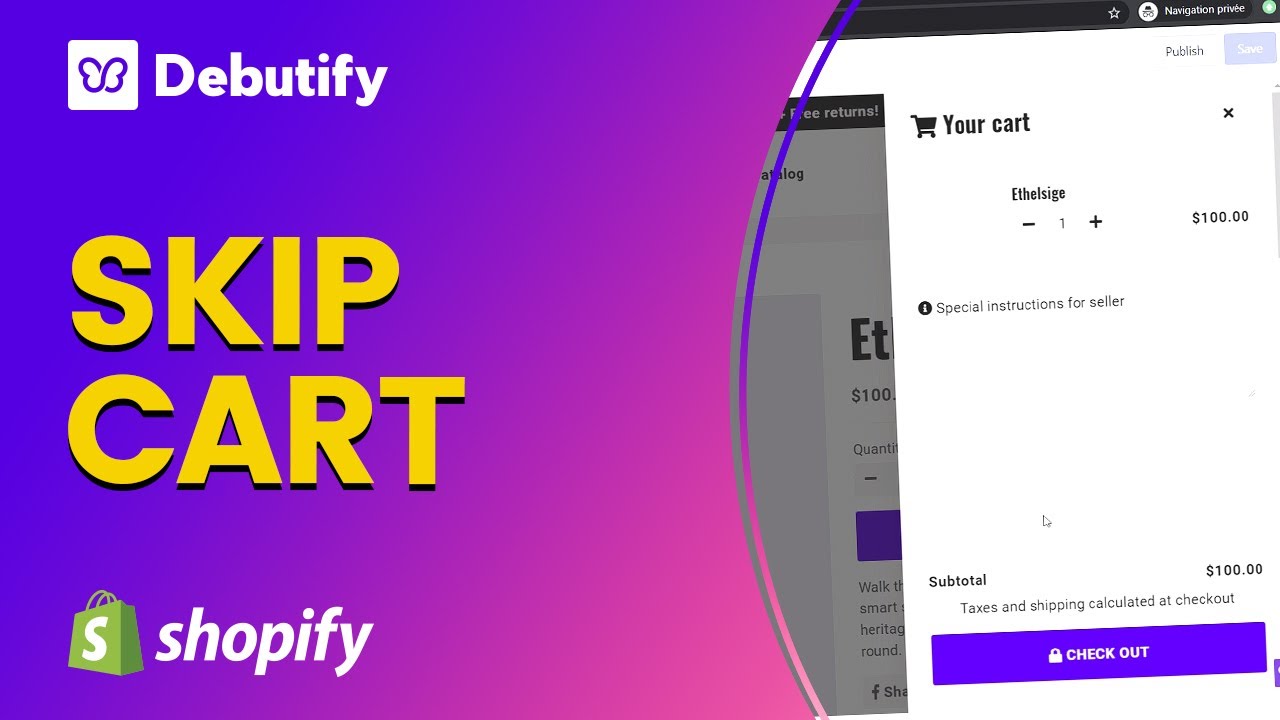 Smart search
Show search results immediately as you type into the search field.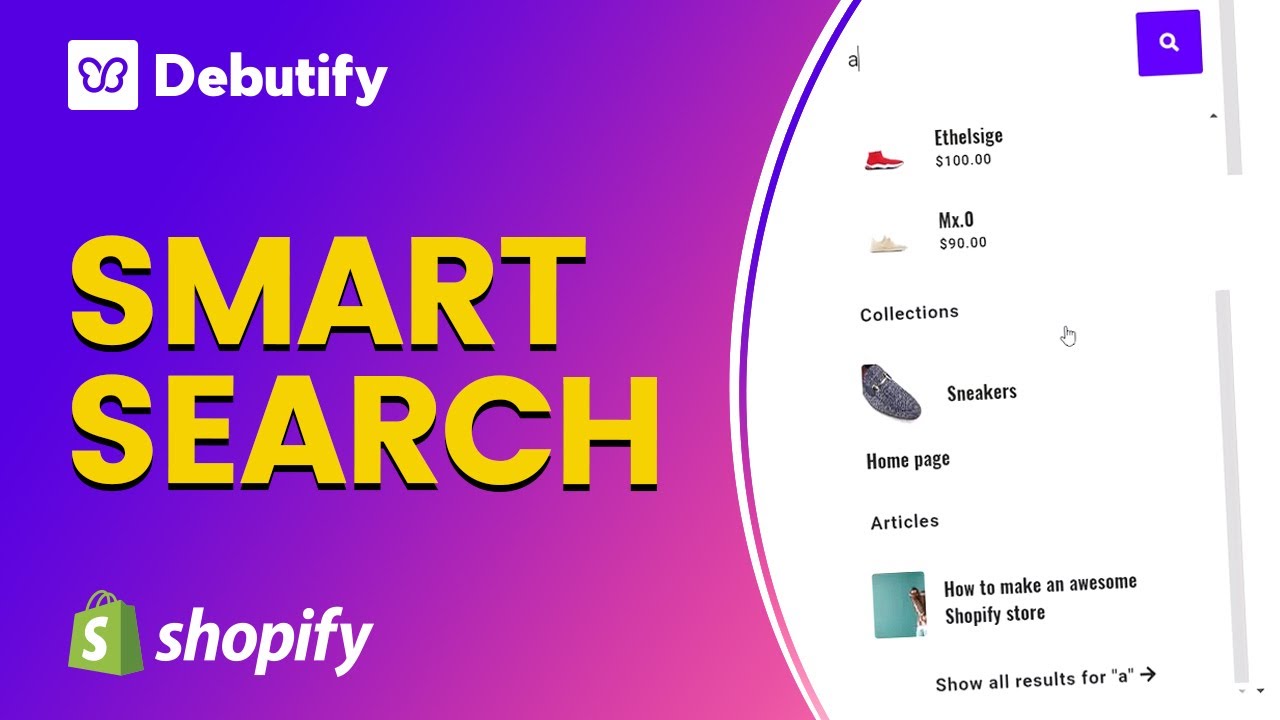 Sticky add-to-cart
Display a sticky add-to-cart bar when scrolling passed the add-to-cart button.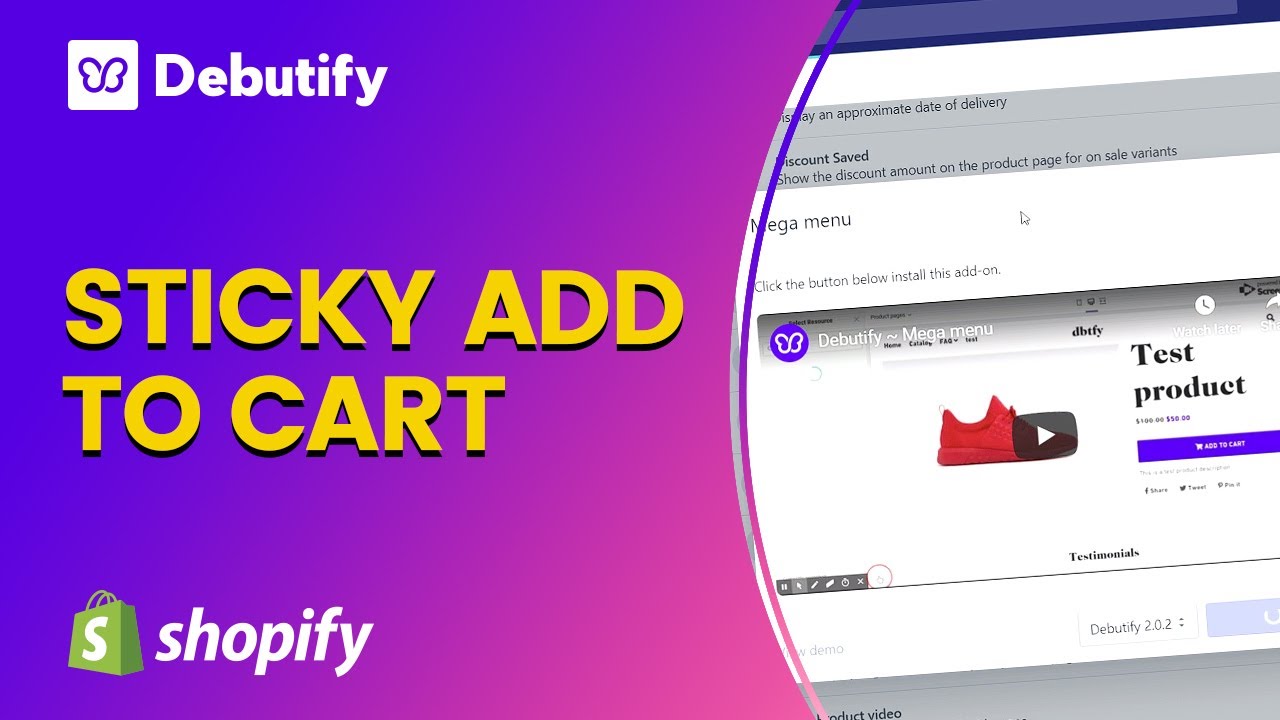 Trust badge
Display a trust badge under the add-to-cart and checkout buttons..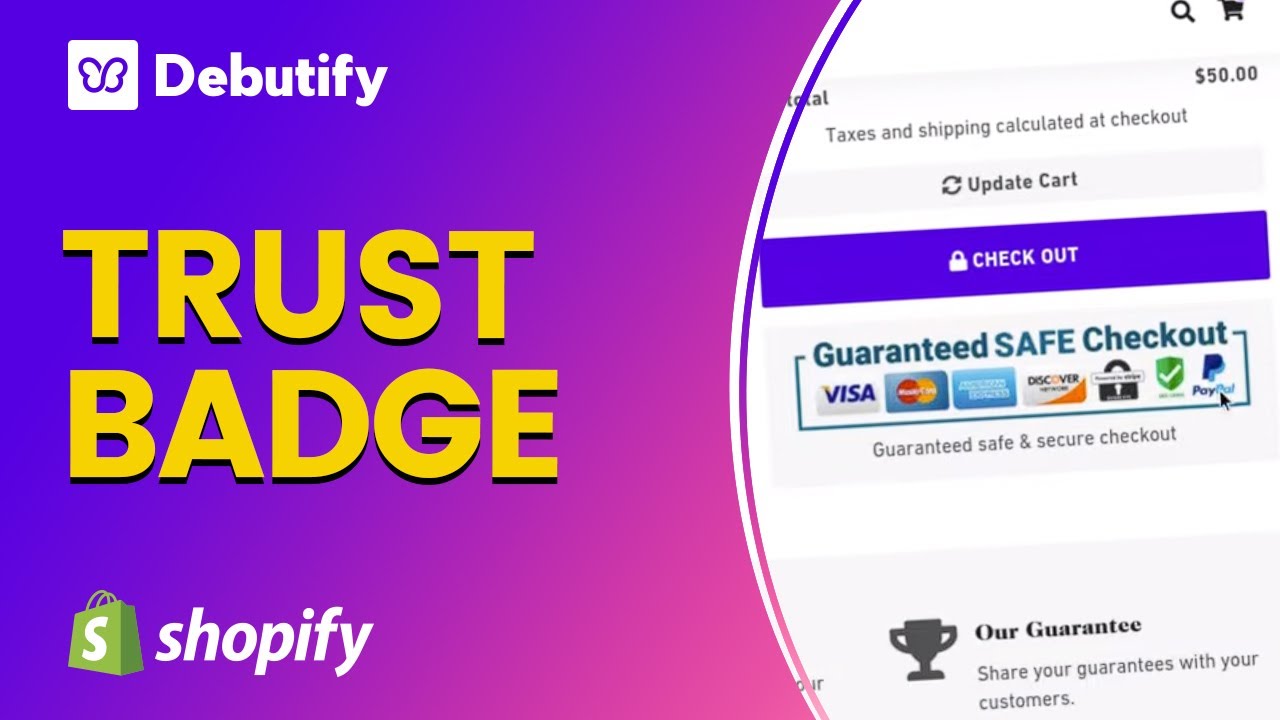 Upsell bundles
Display frequently bought together product bundles.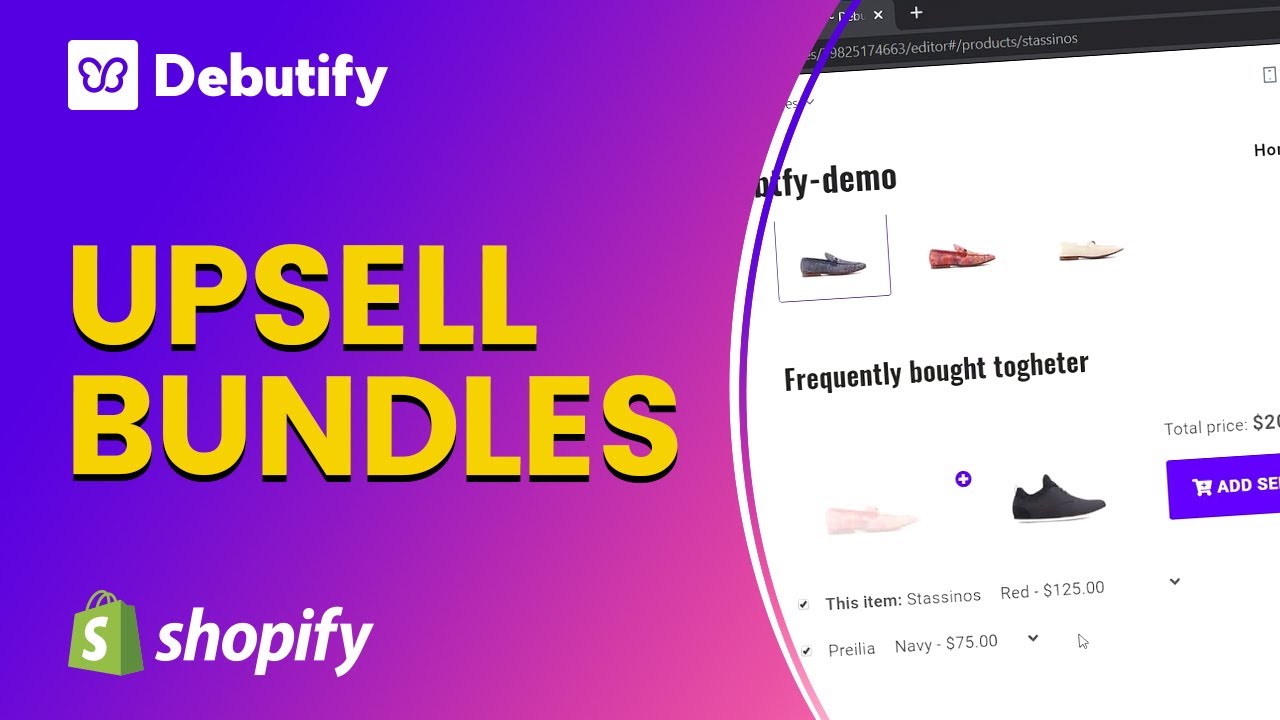 Upsell pop-up
Display an upsell popup that trigger when adding a product to cart.
Wish list
Enables customers to bookmark their favorite products and pick up where they left off when they return.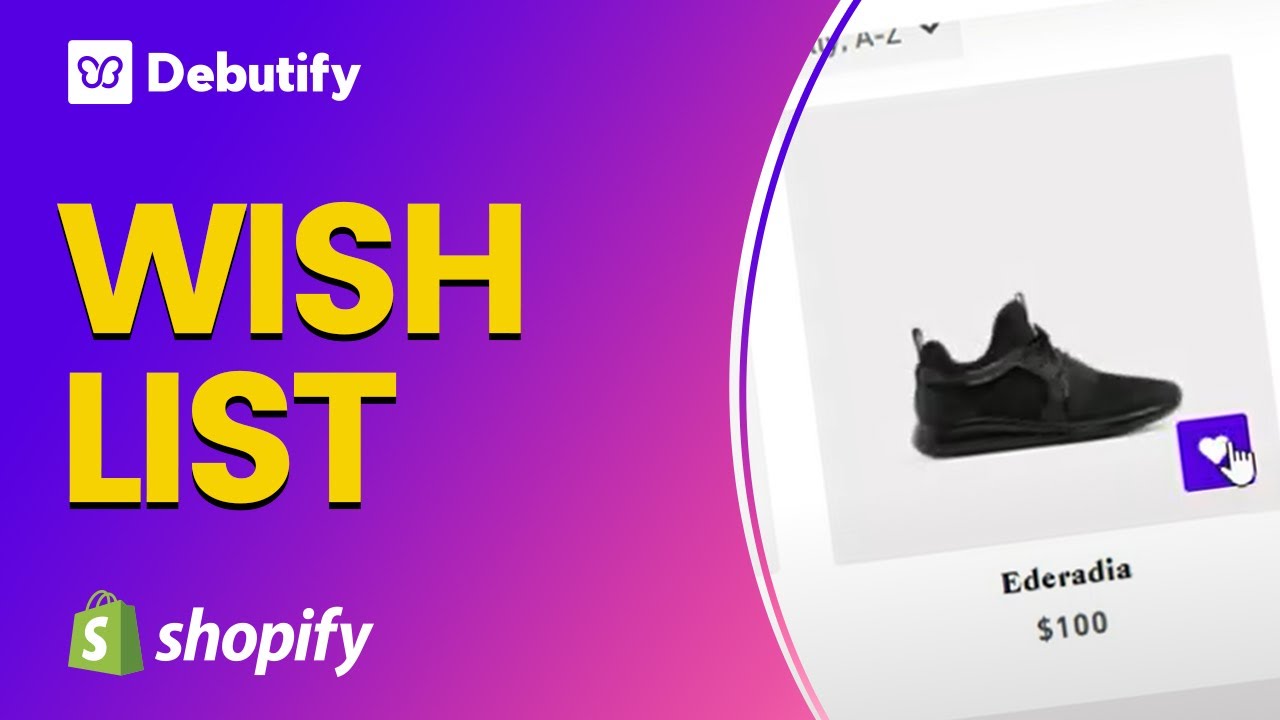 And more!
New add-ons are popping every week in Debutify. Stay tunned!