Empowering
Shopify brand owners

with the tools they need to succeed online

Starting and scaling a business is hard, but we make it
easy.
We are Debutify.
We are constantly innovating to bring you the best
products and services that make building a successful
brand easier than ever.
The journey so far
In 2022, Debutify was born.

It was founded by Ricky Hayes, an entrepreneur who saw the
gap in the market for a simple, conversion-optimized, and
customizable Shopify theme that was also free.

Within months,

Debutify became one of the most popular free Shopify
themes. It earned its reputation as the ultimate free Shopify
theme for businesses of all sizes.

But today, we are much more than that.

We are building an ecosystem of products and services that
will empower brands at different stages of their journey.
The Debutify global community
Fueled by the success of our customers, the Debutify community has grown to become a powerful force in the eCommerce world.
We are now a team of 60+ eCommerce experts dedicated to helping brand owners worldwide build and grow their businesses online.
Our core values
Ownership mindset
Delivering excellent work beyond expectations.
Work sustainability
Taking pride in and enjoying the work you do.
Customer-centric
Supporting eCommerce brand owners with their businesses.
Growth-oriented
Having a long-term commitment to employee development.
Social responsibility
Providing vital services to the community.
Join our team
Be part of a fast-growing, global company that is changing the eCommerce landscape. We are always looking for talented and ambitious individuals to join our team.
If you think you have what it takes, we would love to hear from you.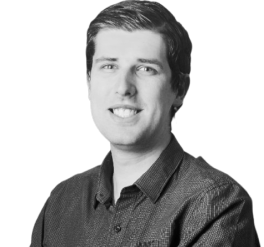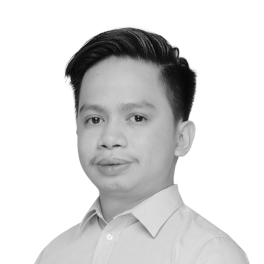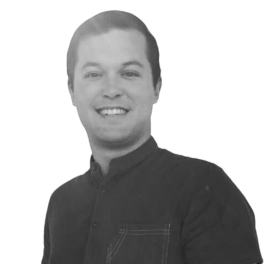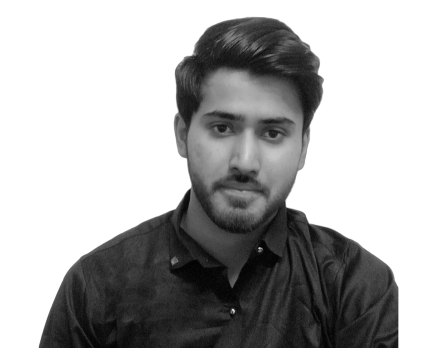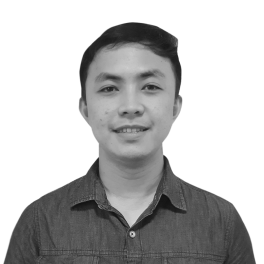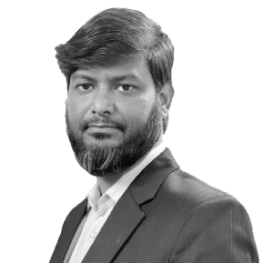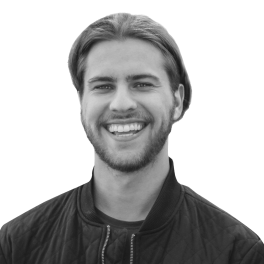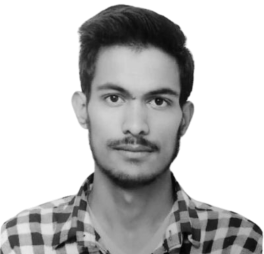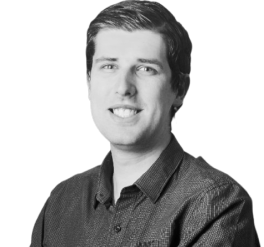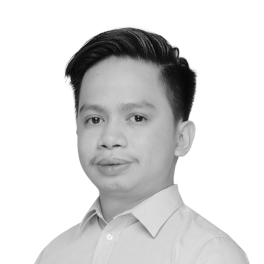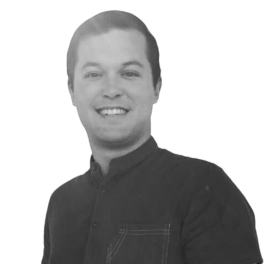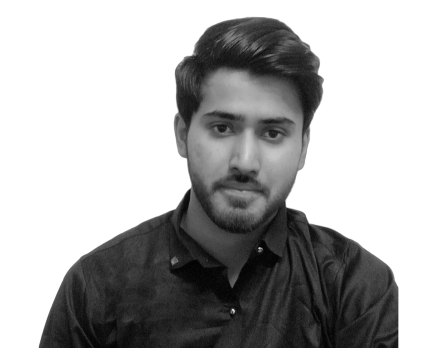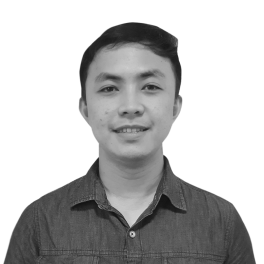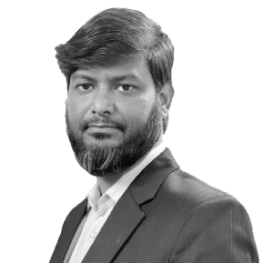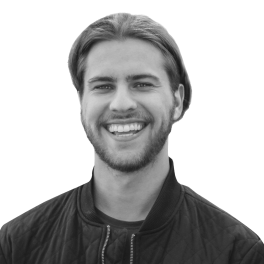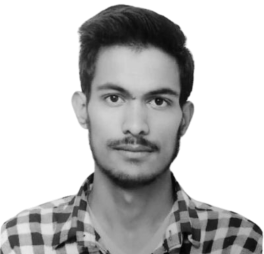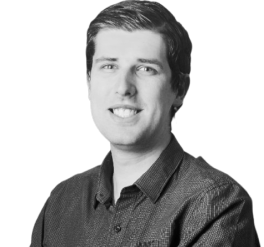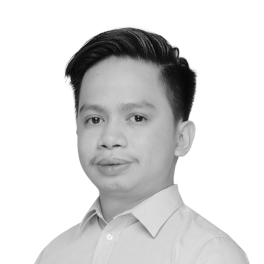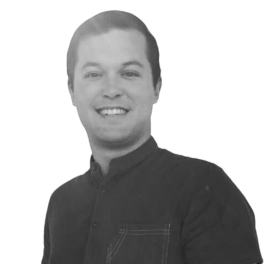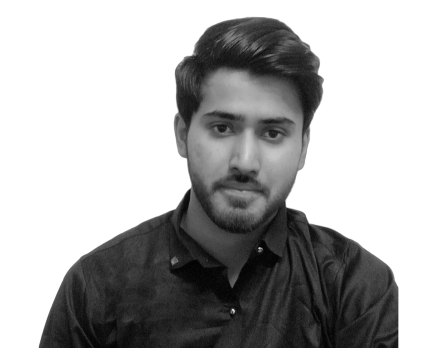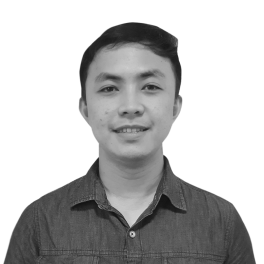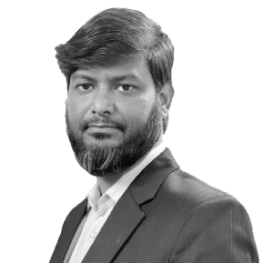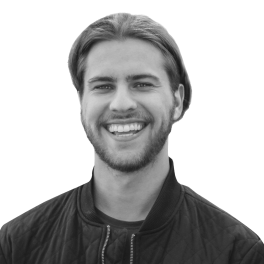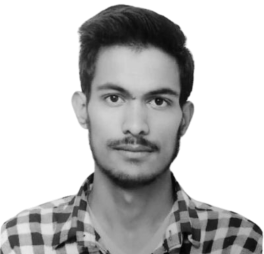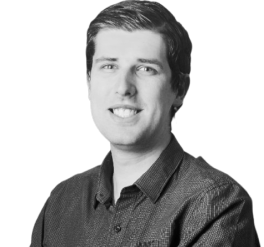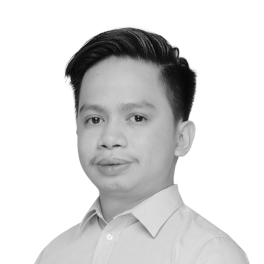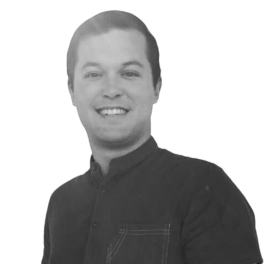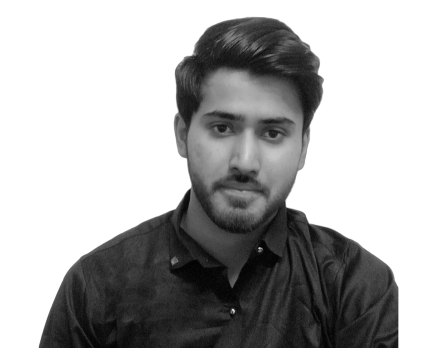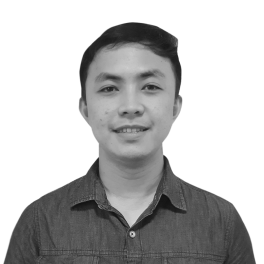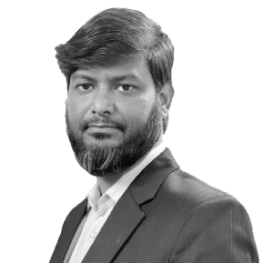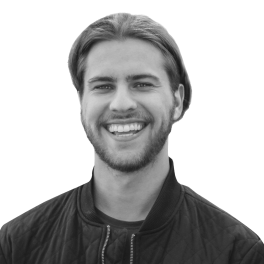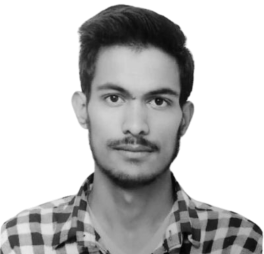 Scaling your brand has never
been easier
Debutify is built for businesses of all sizes. Whether you're just starting out or are ready to scale, Debutify has the apps and support you need to succeed.
Full access to all features.
No credit card needed.